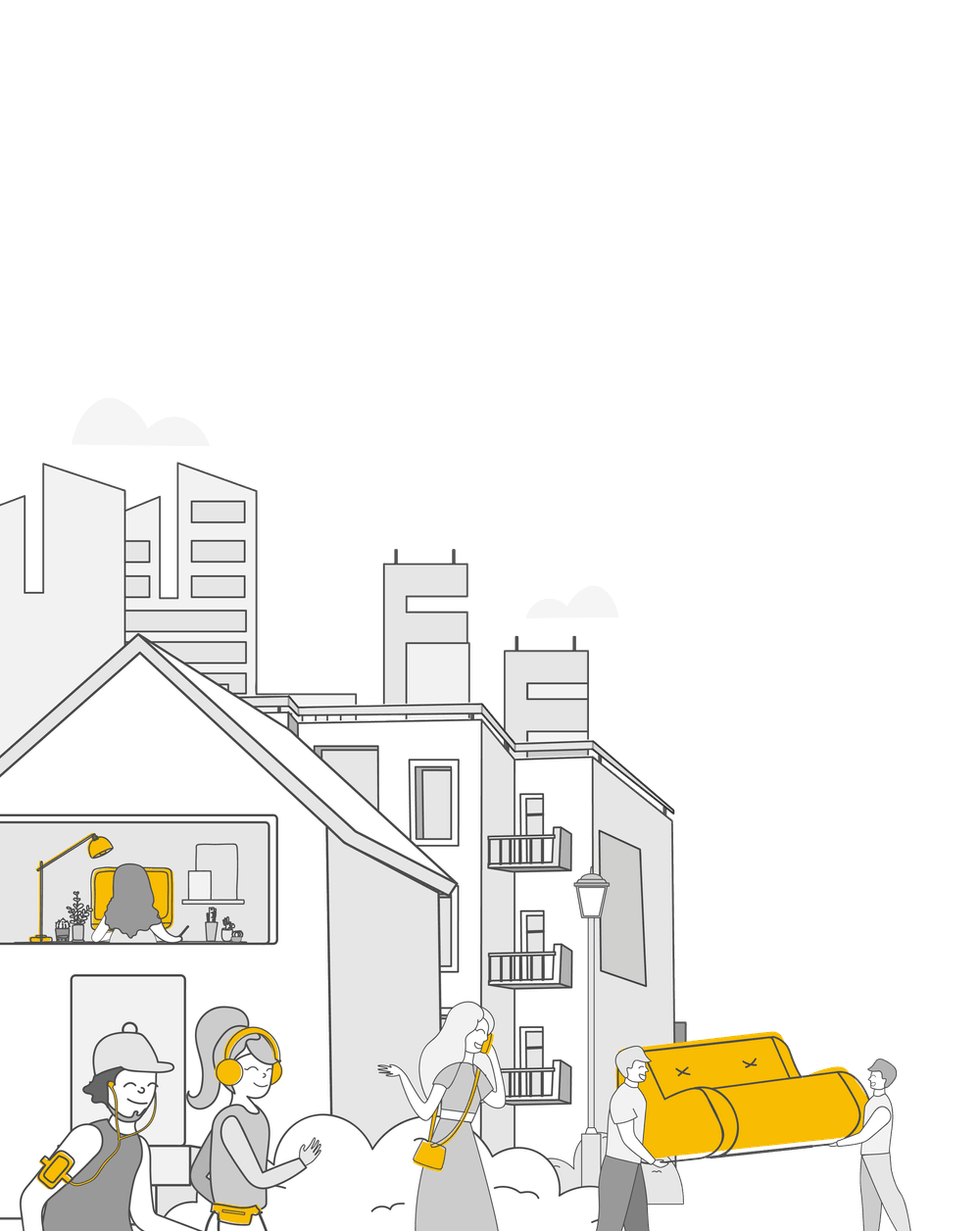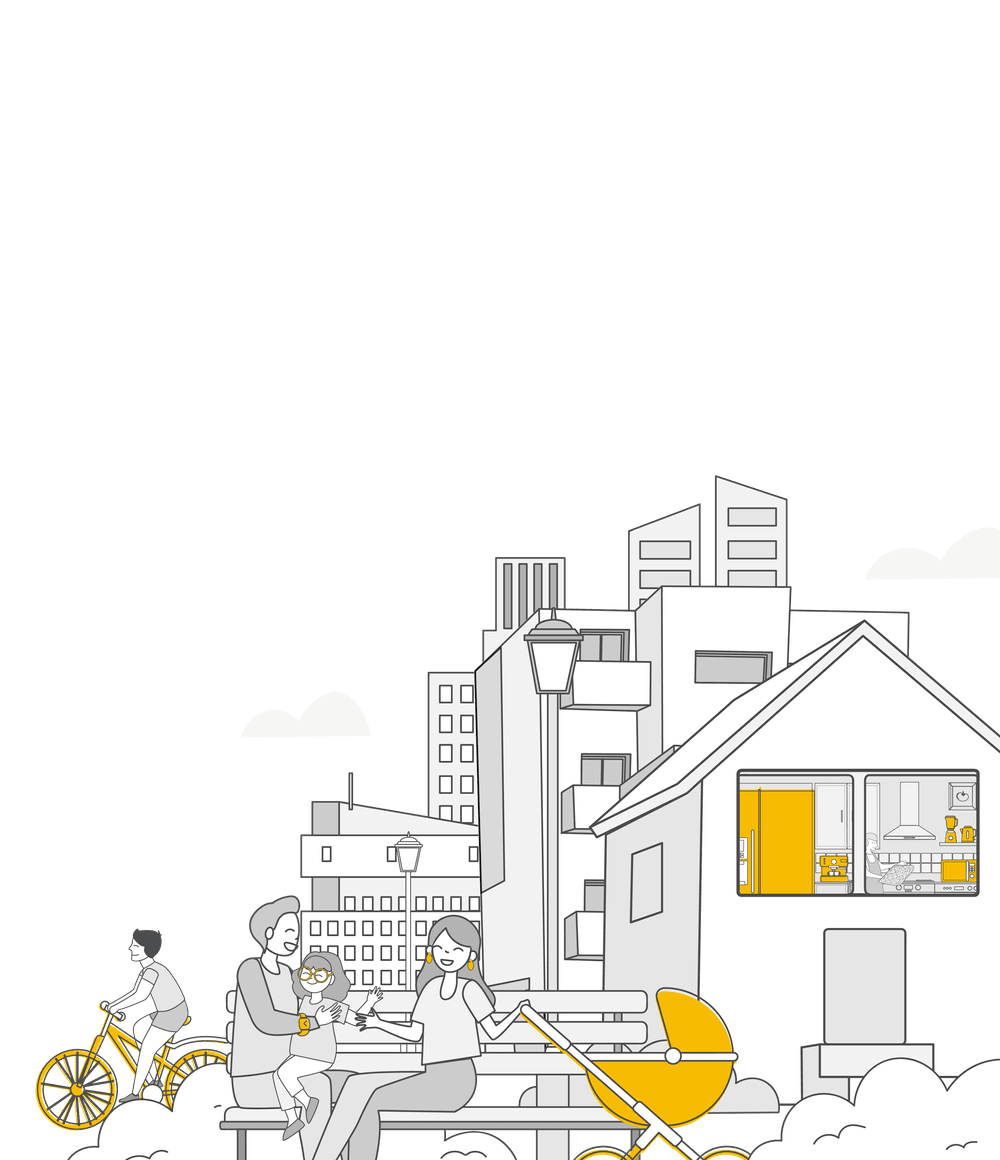 Kids tend to easily damage products they use. We're glad that we partnered with Anycover to assure parents that they don't need to fork out a lot of money to buy a new product when there's an issue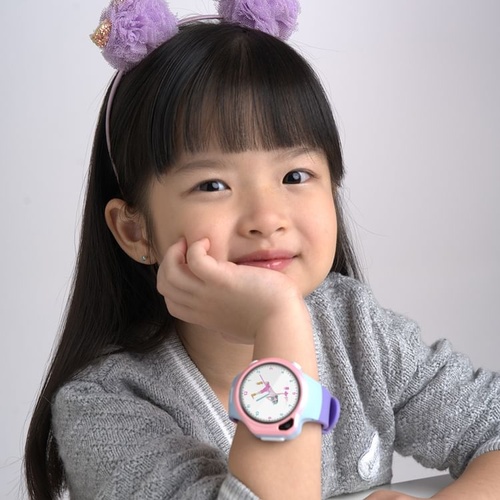 @myfirst.tech
The future of product protection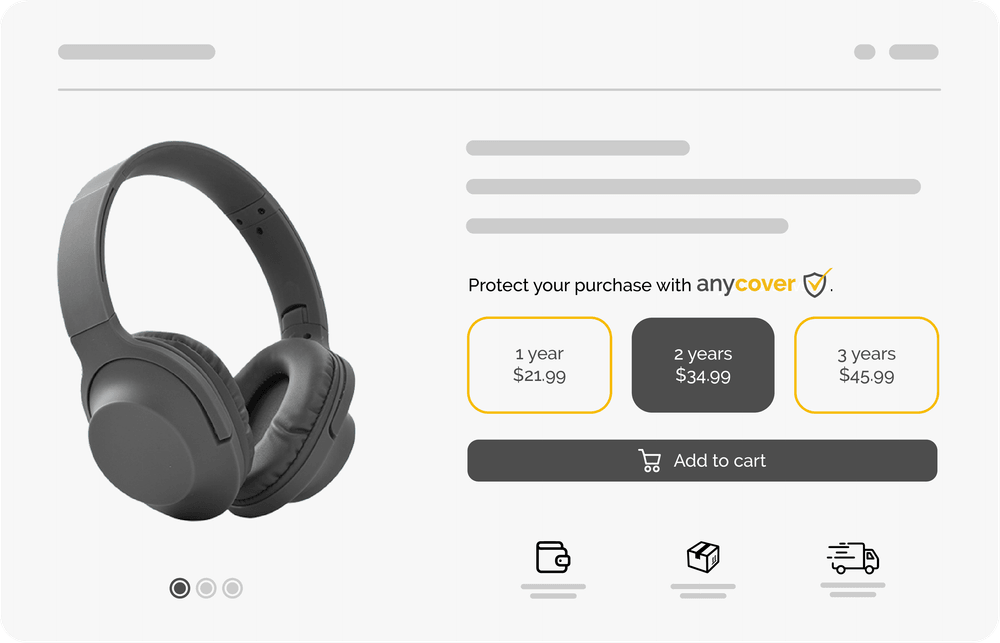 Good for business.
Great for customers.
Product quality is one of the key considerations for shoppers but difficult to assess when buying online.
Offering your customers product protection at the online point of sale builds trust and is a strong signal that you are standing behind the product quality. As a consequence, they are more likely to purchase.
Anycover protects your entire product portfolio

Appliances

Electronics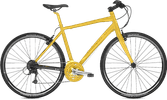 Sports & Fitness

Jewellery

Bags & Luggage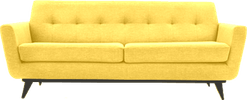 Furniture

Optics

and more
Unlock new revenue opportunities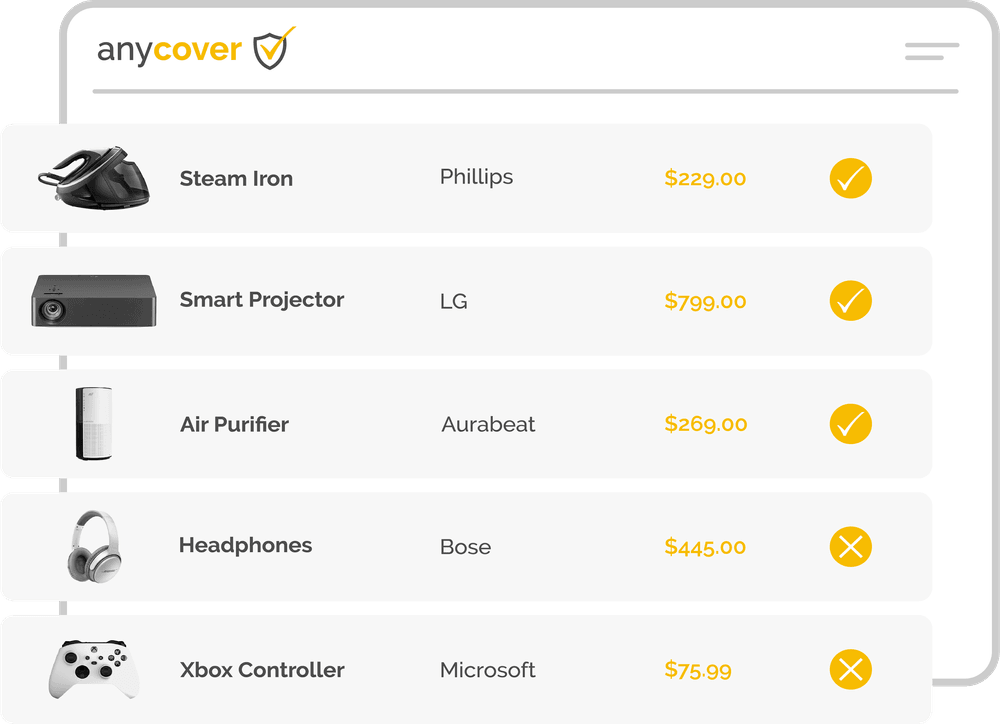 Fast and seamless integration
Our APIs with eCommerce platforms enable lightning-fast and seamless integration into your existing shop.
No matter what platform your shop is running on. Getting started with our plug-and-play solution is easy - no technical resources from your side are required.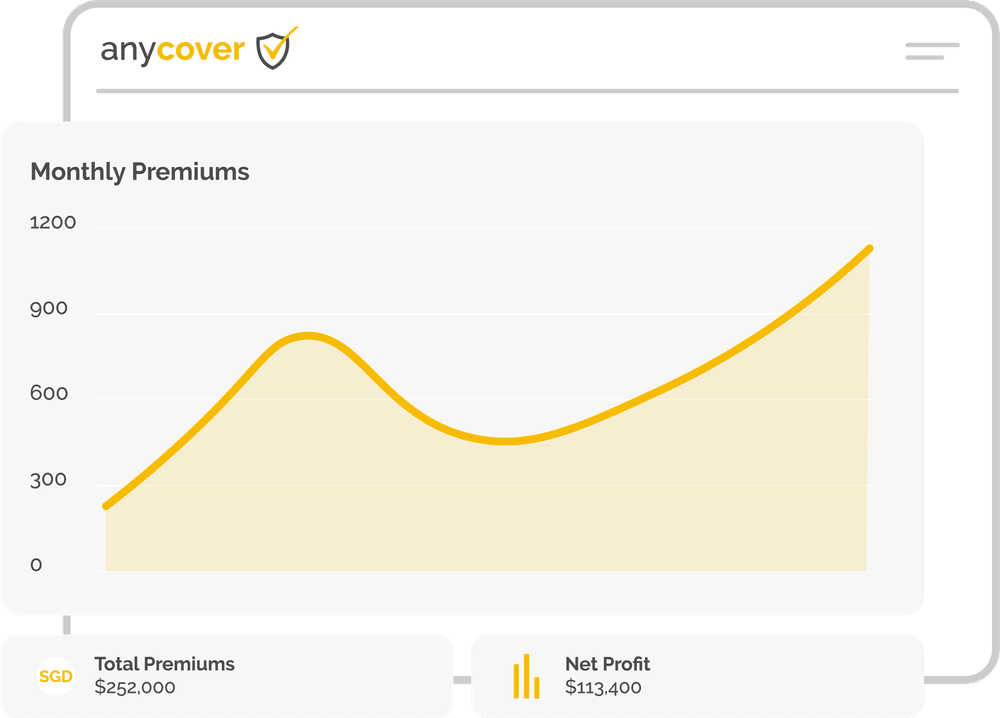 Fast results
anycover gives you the opportunity to generate incremental revenue from day one and every time you make a sale. Once activated, watch your product protection program grow autonomously
To monitor your program's success, you will have access to our intuitive dashboards, which show the performance in real-time.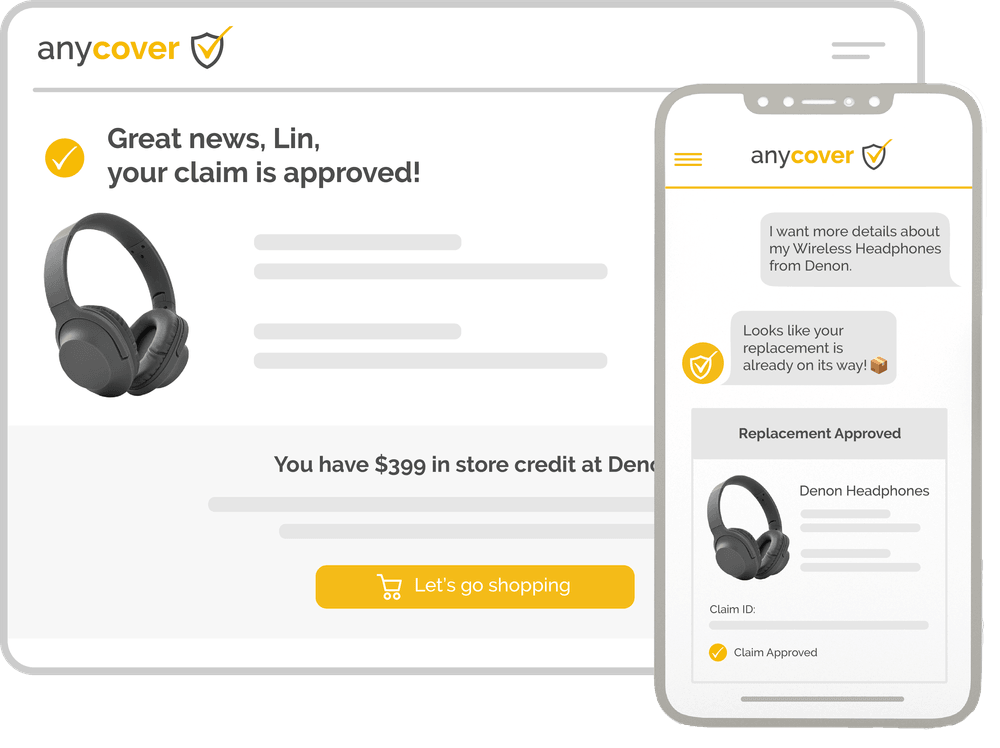 Hassle-free claims process
Filing a claim is usually a frustrating and deterring experience with traditional extended warranty programs, which require customers to fill out Lengthy claims forms or call a busy hotline. With anycover, your customers can use a dedicated 24/7 chat with pre-filled information, through which they can easily make a claim within minutes.
By turning a traditionally negative claims experience into a positive one, your customers are more likely to come back
Why merchants love anycover
Drive incremental revenue
You receive a portion of each protection plan sale, which goes straight to your bottom line
Lightning fast integration
Our APIs and eCommerce platform integrations mean minimal development work for your team
Great visibility
View real-time data of your program's performance on your anycover dashboard
Rapid claims = happy customers
No more busy hotlines! Our smooth claims process turns an unhappy customer into a delighted one
Repeat customers
Once a claim is approved, we send customers back to your website to get a replacement product
Tailored coverage
Our plans provide customers with coverage tailored to their preferences and needs